Trusted Salesforce Partner


We are a certified Australian Salesforce partner.
We focus on the business processes you are trying to enhance and the results you are looking to achieve.
We leverage everything Salesforce has to offer to develop the solution that will improve your business processes and help you better market, sell and service your customers.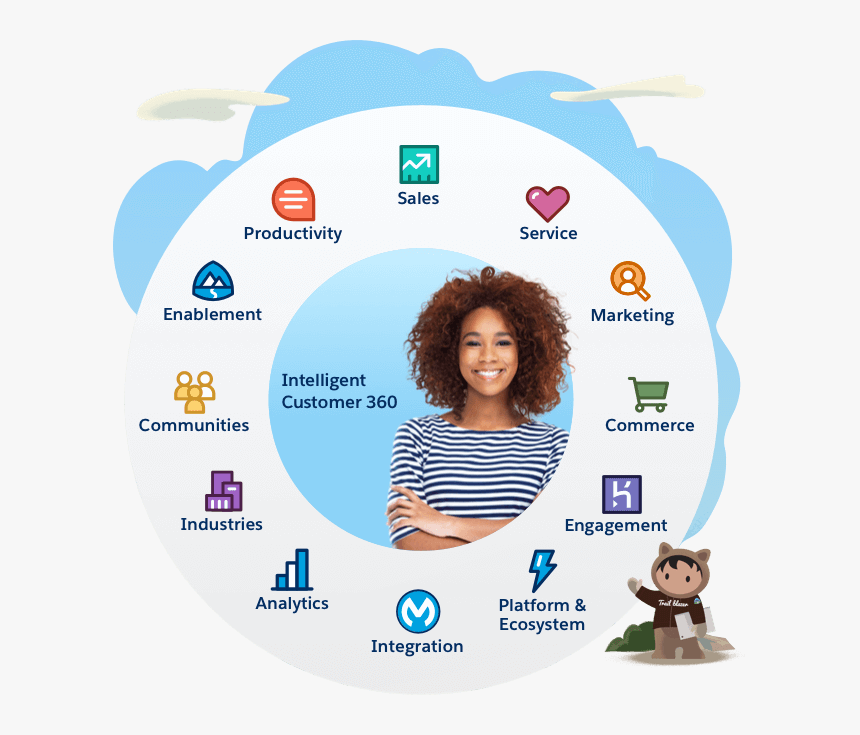 Consulting, Implementation and Deployment
We will take a close look at your current business process and the challenges you are looking to solve to define specific requirements and implement the most effective solution possible.
Ongoing Services and Support
Our business process and technology engineers can provide ongoing services and support to optimize your investment in Salesforce and maximize business results following the initial implementation
Application Integration
We can integrate Salesforce with your internal systems and third-party applications to enhance processes across all departments, including sales, marketing, customer service and more.
Custom App Development
If you need mobile apps, our Native iOS and Android mobile app developers can develop custom applications to your needs and integrate to your Salesforce.
"As an international membership organisation, we rely on accurate and manageable member data, which can sometimes be complicated and difficult to standardise. Hank and the team at Skyline Systems were incredibly patient, generous and professional: they offered invaluable expertise, took time to understand our needs, offered critical insight, and efficiently managed the set-up of our new system."  
We're happy to chat with you for your Salesforce implementation, managed service options or answer any questions you may have.
Please send us a message using the form below and someone from our team will respond shortly. We look forward to learning more about your business!